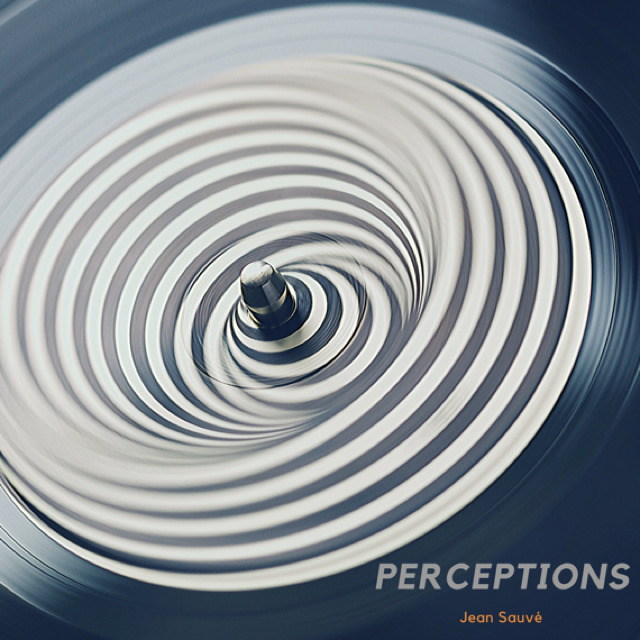 Album Title
This title denotes the concept that we collect and interpret our individual life experiences in many different ways and that this results in the development of our moral, spiritual, emotional, intellectual, pragmatic views on life and one another. These songs stemming from an alternative folk style range from individual hardships and triumphs to societal difficulties and hope. Ambient sounds throughout many songs weave a tapestry of emotions.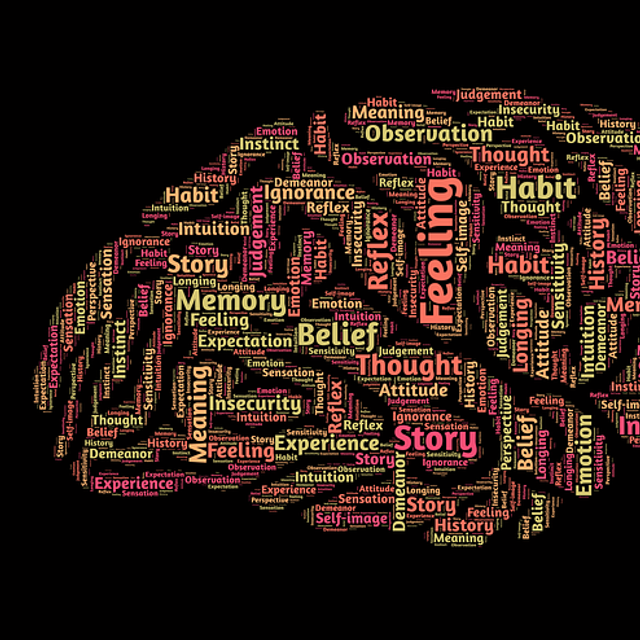 The Ghost
Many of us can be haunted by life's many challenges. When they persist through our naivety, omission, or deference, they can get out of hand and cause us to spiral. This song describes an overwhelming take over manifested by an entity that thrives on our weaknesses. 
Down to Georgia
This song stems from the blues genre and professes lost or missed love. The protagonist never shares that with us but makes us know that returning to a familiar environment may give some solace and relief but never a long lasting resolution. 
Casualties
In these days of political strife and such uncertainty in the world, we become increasingly fragile as human beings. The injustices, self righteousness and tribalism are at times masking who we are. But the song asks ultimately if we can survive given who we are or who we have become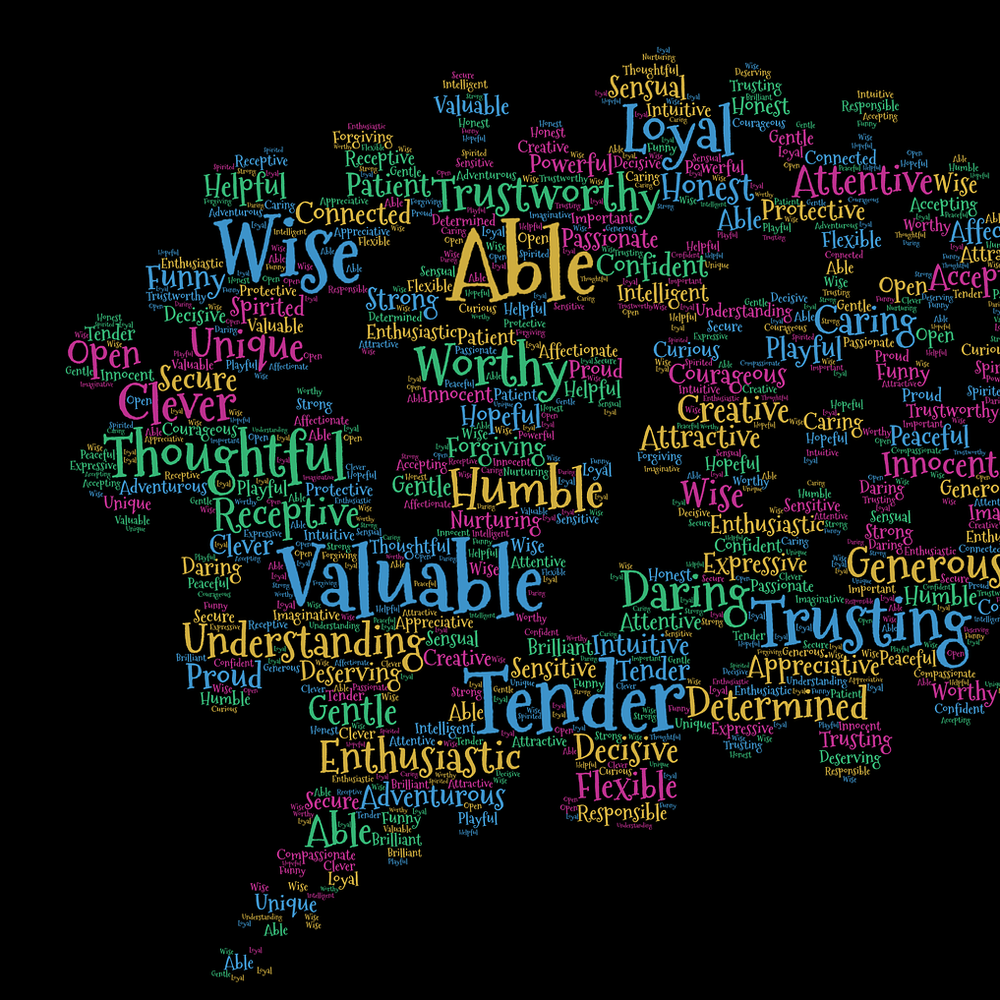 Rodeo Love
This song was inspired by the all important Mississippi Delta music. The resonator guitar and a 1920's microphone were used to capture the mood and rhythm of this grassroots music. The theme centers around everlasting love.
Hour of Darkness
None of us as human beings have ever escaped a time where darkness overtook light. We all cope differently but as the album title implies, we cope proportionately according to the nature and interpretations of our perceptions. The song affirms that with hard work we can push through and define our life past the aftermath. The cello adds a current of melancholic emotions while guitar effects amplify the frustration and anger leading to the redefinition. 
Odyssey
This song follows a down on his luck man who is heading down the road to the big city to find opportunity and escape. He tries to rationalize his disadvantaged situation and hopes the cityscape "pillars of success" will give him the direction he needs. But there are hints that the rules for him are different than those of city values.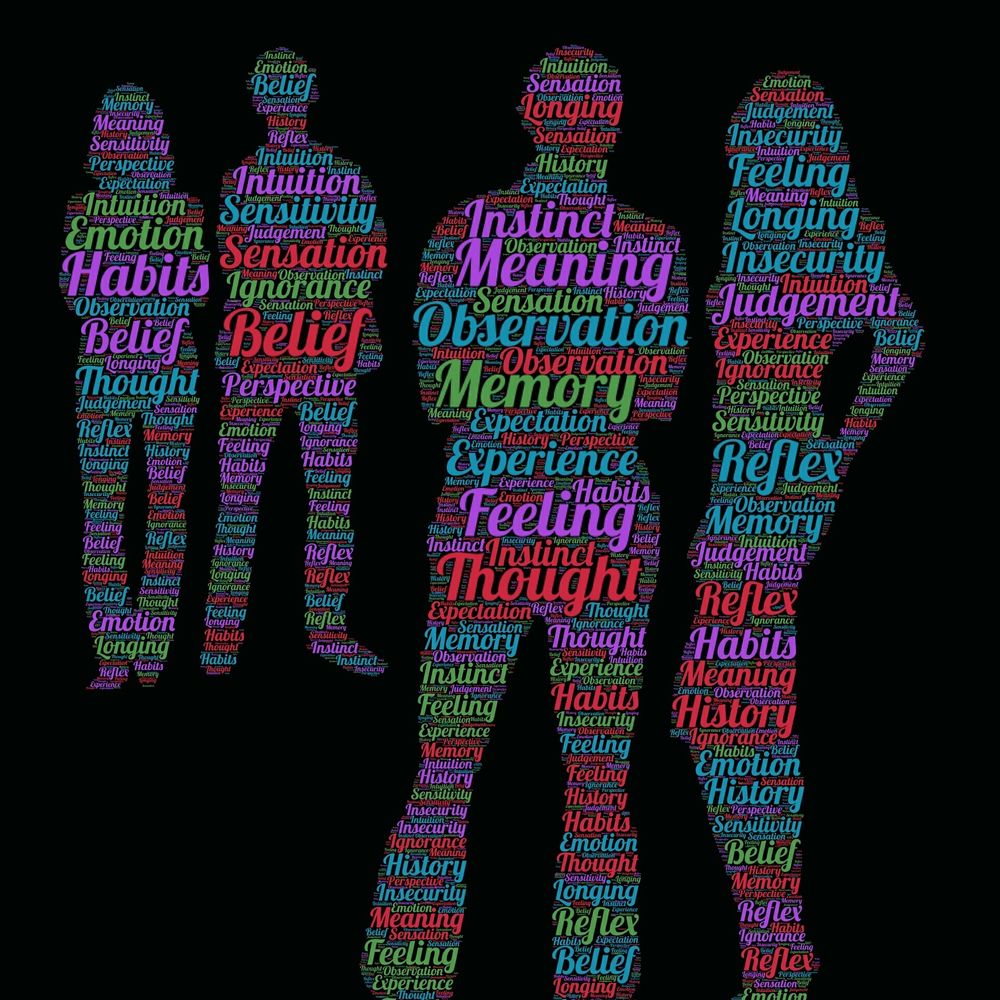 Yesteryears
A very challenging event in life is to lose a spouse to disease and try to start over in another relationship. The challenges are so profound that the person in the song is reminded of the years of happiness imprinting that always resist leaving his emotional psyche. Suppressing the past with its many memories of happiness and compatibility overruns the perception of what is in front of him.
Watching the Setting Sun
This song portrays a soldier during a break in the fighting. He anticipates losing his life and writes letters to his mother, father and girlfriend. He describes the insanity of war and the human contradictions of killing another human being. Warfare seems to trigger an often unbearable anxiety of loss of one's life at any moment. Ambient sounds including gunfire and wind add intensity to the feeling of the song.
Hitch-in a Ride
A blues song looking at the traditional theme of loss, heartbreak and an inability to function. This most powerful feeling is something we have all experienced and thankfully for most of us, not that often…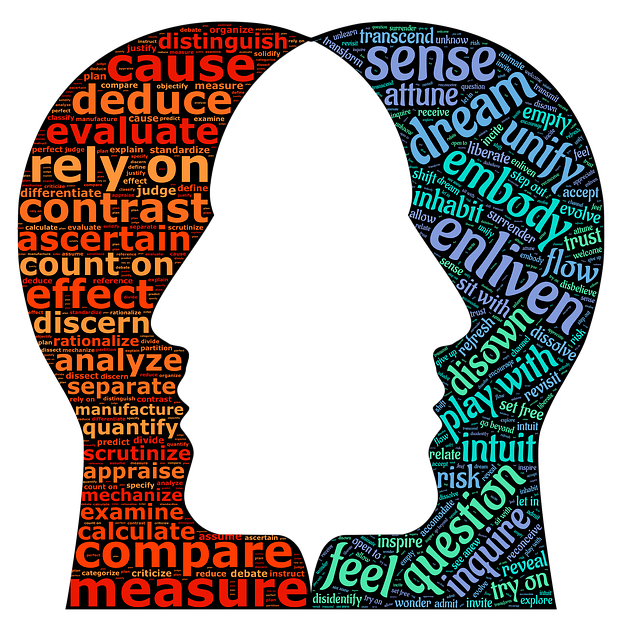 Fortune Teller
The story of an individual looking for solace in the future rather than the present. The fortune teller keeps telling him that his present actions determine his future more than expecting fate. She can tell him a fate but he still needs to look at his present. Fate has a price that always affects the present…
Amazing Grace
A rendition of a classic ever popular song that persists through the decades. The message of hope and redemption resonates with many of us. The whisper at the very end of the song is: "rest" in dedication to my mother whose favourite song was Amazing Grace.