About Trailheads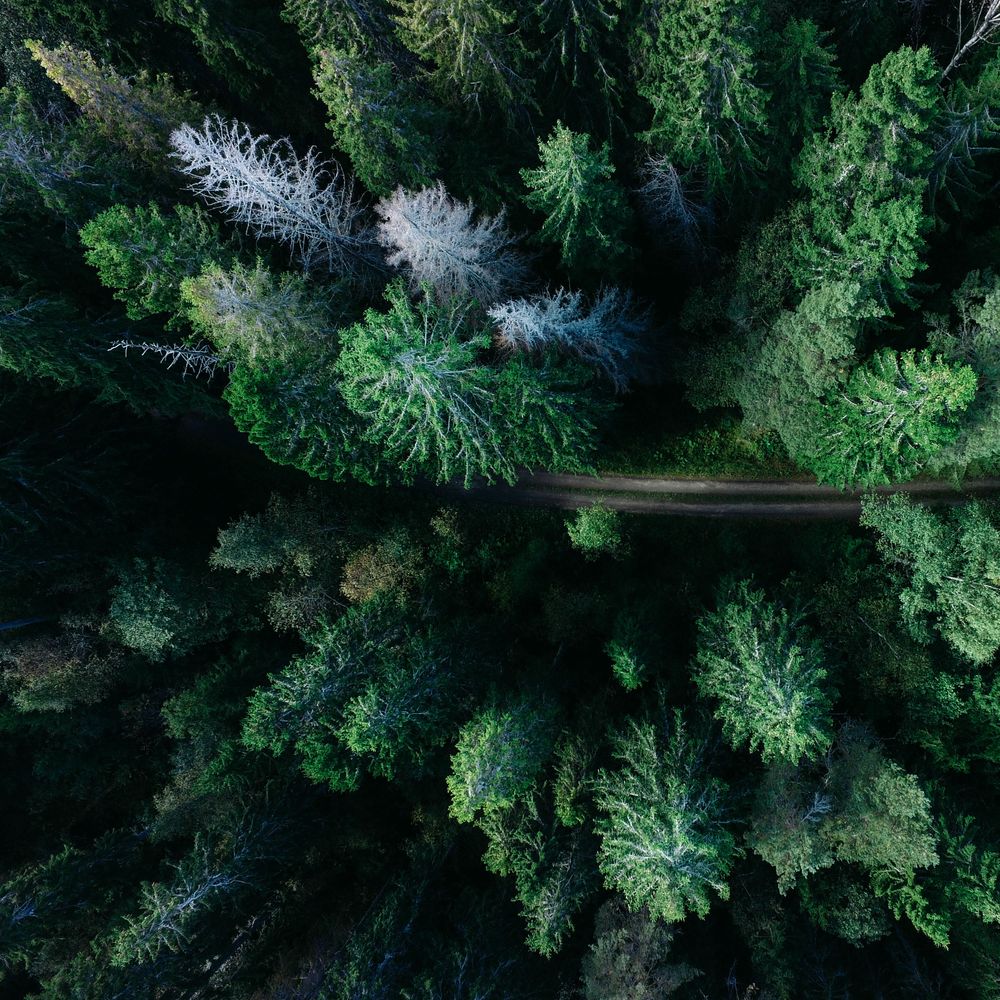 Trailheads is an alternative folk album that brings ambient sounds to a range of musical and vocal expressions anchored in the study of life consequences.

Road to Nowhere
This song captures the essence of life's ranging and capturing grips on the human psyche. We all feel at times that despite what we do optimism is slow and painful. The song touches on how life situations can trick and tempt us into a false feeling of balance. The song ends with the overwhelming feeling of doubt and despair with a hint of continued human effort. The song was recorded with synthesizer and string effects to amplify the mood of the song.
A Life
A few years ago I lost a dear friend to cancer. He was the epitome of strength and courage in the face of overwhelming odds. We have all known people whom we admire for their courage, wisdom and tenacity. As much as I wrote this song for a personal situation, the words can resonate with many of us through our fragile human journey...
Peaceful Journey
Experiencing closeness with another human being is probably one of the most powerful feelings one can have. This song uses nature's water forms to bring together the spirit of togetherness and love with the omnipresence of life's forces.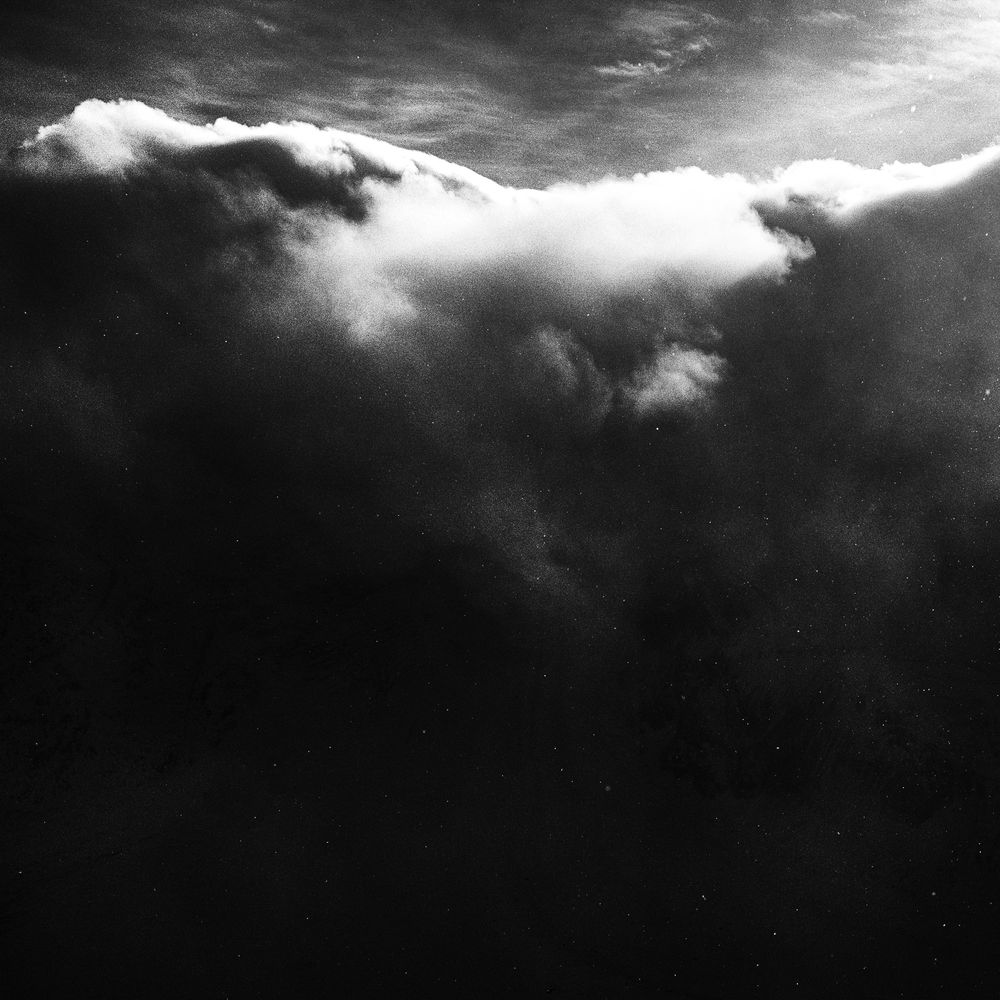 Toe Tag Parole
This song stems from a documentary that examines the fate of those offenders who don't pull the "trigger" per say but are given as harsh a prison sentence. Caught in a web of consequential early life experiences and influenced by powerful peer group forces, such individuals recognize their crimes and feel the tragedy of the victims, trigger person and themselves. I thought it represented an interesting yet tragic human dynamic.
Pathways
Another song about any type of loss of another human being. In this case it is related to losing the presence of a child which can be the most gut wrenching thing to haunt our souls.
Anguish
My mother died of Alzheimer's a few years ago. For the increasing number of persons who are diagnosed with this horrible disease, life drastically changes for both them and their care givers who are usually family members. The stages of dehumanization are cruel, all encompassing and so consequential. We watched my mother go from a vibrant, caring person to a confused, frightened, lost and unrecognizable being. With so many of us experiencing this human tragedy, I wanted to convey the devastating disassembly of a personality, intelligence and life force. The song was recorded with a mixed choral background.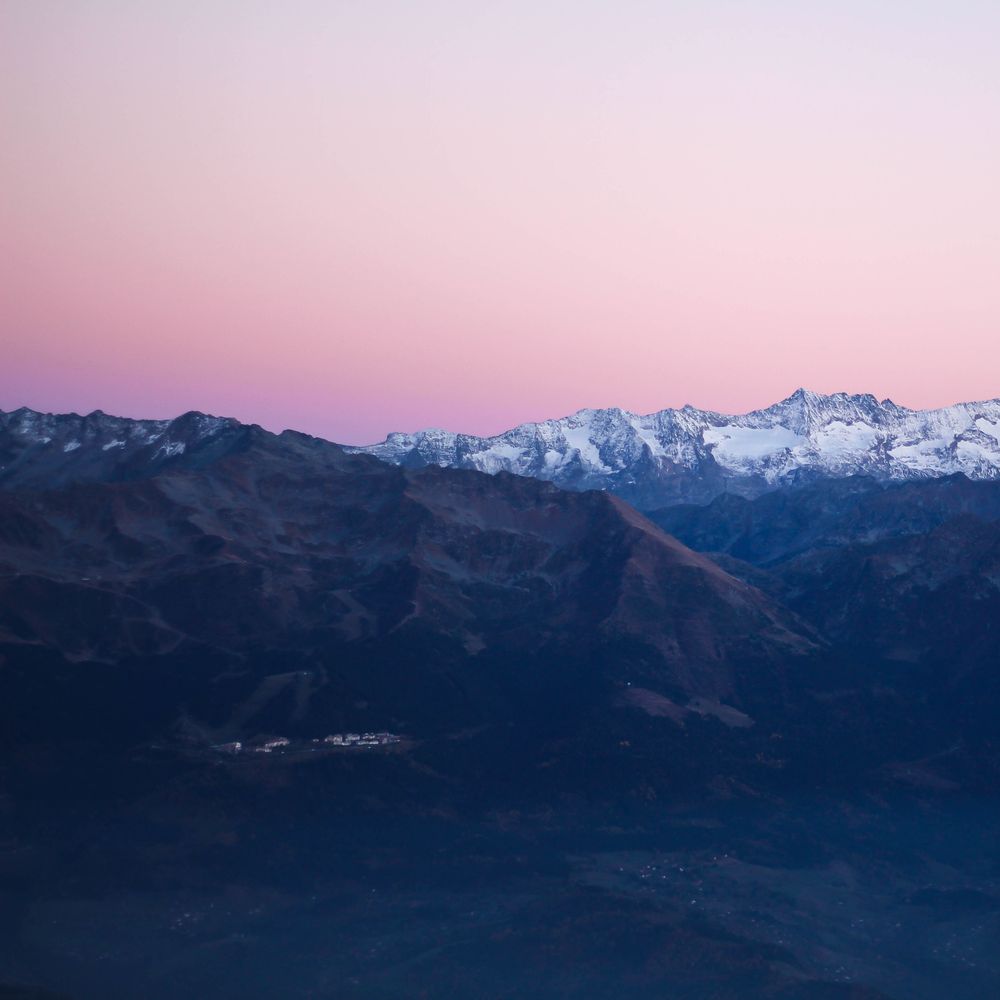 Bering Sea
Crab fishing in the Bering Sea is classified as one of the most dangerous occupations in the world. Crabbers as they are known can lose their lives at the blink of this roaring sea. I was intrigued by the tenacity of the human spirit facing such challenges.
Trailheads
I wrote this song experiencing the Rocky mountains for the first time. Hiking within such a powerful presence inspired me to write about the possible communion of love for one another and the forces of nature. Unfortunately, we are currently experiencing world wide changes that threaten our very existence on our amazingly resilient yet fragile planet. The song was recorded with  synthesizer and string effects to amplify the mood of the song.
A Stream
Love lost is as powerful as love gained. It can shatter our soul and consume our being. The focus of this song centres around the symbolic and physical reminder of love and loss while reminding us that hope to redefine and prosper after heartbreak can remain. The song includes a contrast between vibrato synthesizer and strings to underline the mixed feelings of the song.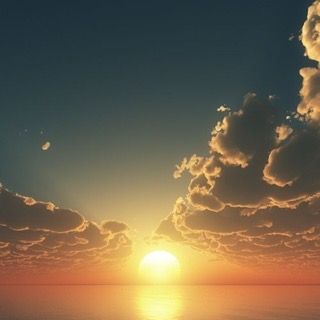 Legacies
I wrote this song to celebrate the socialization of my children and the optimism I have for their wellness. In an increasingly difficult world, we are challenged to convey the importance of human contact and the preservation of quality for planetary life. This song is for our children. 
Patty
This is a love song pure and simple that conveys the feelings I have for my partner. In our case, a long distance relationship was our pathway but this song generally conveys the ways we can strongly feel about another human being.